Mejillones en escabeche 8/12 piezas
El alto valor nutricional del mejillón lo convierte en un alimento ideal para una dieta sana y equilibrada. Son ricos en proteínas, bajos en grasas y destacan por su gran aporte de vitaminas B2, B9 y B12. Además son una fuente de hierro, magnesio, potasio, fósforo, zinc y de ácidos grasos omega-3.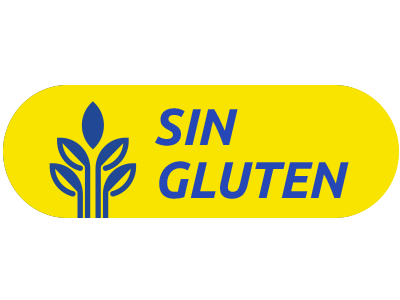 Add to Wishlist
Mejillones en escabeche 8/12 piezas.
Ingredientes
Mussels (mollusks), sunflower oil, vinegar, spices and salt.
May contain traces of crustaceans.

Información nutricional (por 100 g)
Valor energético 1016 kJ / 243 kcal
Grasas 20,3 g
de las cuales saturadas 4,8 g
Hidratos de carbono 3,4 g
de los cuales azúcares 0 g
Proteínas 11,8 g
Sal 1,14 g
Tabla de alérgenos
The high nutritional value of mussels makes them an ideal food for a healthy balanced diet. They are rich in proteins, low in fat and are a great source of vitamin B2, B9 and B12. They are also a source of iron, magnesium, potassium, phosphorus, zinc and omega-3 fatty acids.