Mussels in pickled sauce 13/18 pieces
The high nutritional value of mussels makes them an ideal food for a healthy balanced diet. They are rich in proteins, low in fat and are a great source of vitamin B2, B9 and B12. They are also a source of iron, magnesium, potassium, phosphorus, zinc and omega-3 fatty acids.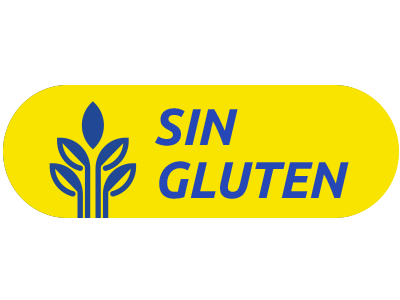 Add to Wishlist
Mussels in pickled sauce 13/18 pieces
Mussels, sunflower oil, vinegar, spices and salt.
Nutritional information (per 100 g)
Energy value 1016 kJ / 243 kcal
Total Fat 20,3 g
of which saturated fats 4,8 g
Carbohydrates 3,4 g
of which sugars 0 g
Protein 11,8 g
Salt 1,14 g
Allergen chart
Individually selected and packaged by hand, eliminating the mussel byssus from the meat. This process makes our mussels a delicatessen product.