Mussels in hot sauce (Copy)
We employ an artisan manufacturing process, incorporating totally natural ingredients of the very highest quality to our preserves, following traditional recipes to obtain flavours, aromas and textures that will satisfy even the most demanding palates.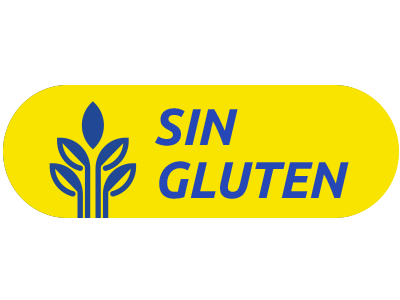 Add to Wishlist
Mussels, sunflower oil, tomato, onion, salt, spices and wine.
Nutritional information (per 100 g)
Energy value 762 kJ / 182 kcal
Total Fat 13,4 g
of which saturated fats 1,6 g
Carbohydrates 5,1 g
of which sugars 1,5 g
Protein 10,3 g
Salt 1,12 g
Allergen chart
The high nutritional value of mussels makes them an ideal food for a healthy balanced diet. They are rich in proteins, low in fat and are a great source of vitamin B2, B9 and B12. They are also a source of iron, magnesium, potassium, phosphorus, zinc and omega-3 fatty acids.