Mussels in Galician sauce
We employ an artisan manufacturing process, incorporating totally natural ingredients of the very highest quality to our preserves, following traditional recipes to obtain flavours, aromas and textures that will satisfy even the most demanding palates.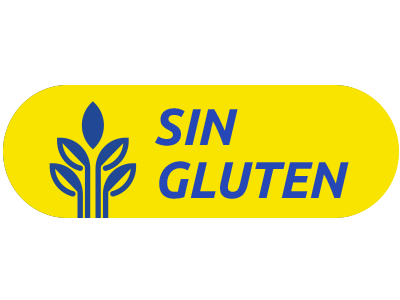 Add to Wishlist
Mussels in Galician sauce.
Mussels, sunflower oil, tomato, onion, salt, vinegar and spices.
Nutritional information (per 100 g)
Energy value 825 kJ / 197 kcal
Total Fat 15 g
of which saturated fats 2 g
Carbohydrates 5,2 g
of which sugars 1,6 g
Protein 10 g
Salt 0,8 g
Allergen chart
Empleamos un proceso de elaboración artesanal, incorporando a nuestras conservas ingredientes totalmente naturales de primerísima calidad, siguiendo las recetas tradicionales para conseguir sabores, aromas y texturas que satisfagan los paladares más exigentes.