Spicy garlic marguliñas
Made from surimi with spicy garlic.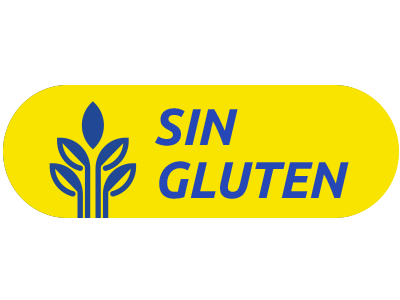 Add to Wishlist
Surimi in spicy garlic.
Ingredients
Ingredients: Sunflower oil, prepared fish product (white fish meat, sugar, stabilizers (sorbitol, sodium tripolyphosphate and tetrasodium pyrophosphate), water, potato starch, corn starch, salt, sunflower oil, stabilizers (PES, xanthan gum and locust bean gum), squid ink and flavor), garlic and spices.
Nutritional information (per 100 g)
Energy value 439 kJ / 104 kcal
Total Fat 3,4g
of which saturated fats 0,4 g
Carbohydrates 11,3 g
of which sugars 0,7
Protein 7,1 g
Salt 2,2 g
Allergen chart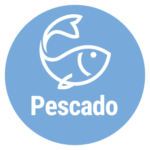 The name Razor clam comes from the structure of their shell, similar to the blades of a razor. They are one of the jewels of the Galician seas, due to their delicious highly-appreciated meat. This delicate bivalve mollusc works well in preserves, maintaining its extraordinary aroma and taste.

Prepared with great care to ensure an exquisite sand-free product.