Tuna bolognese
It is ideal to combine with pasta, pizzas, rice in white, toast, sandwiches, empanadas and even as a filling for lasagna or cannelloni.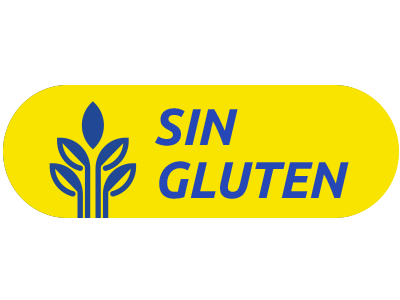 Add to Wishlist
TUNA BOLOGNESE is one of the most typical pasta sauces in Italian cuisine.
Ingredients
Tuna (fish), tomato, sunflower oil, onion, sugar, salt and spices.
Nutritional information (per 100 g)
Energy value 671 kJ / 160 kcal
Total Fat 10,6 g
of which saturated fats 0,8 g
Carbohydrates 5,8 g
of which sugars 5,2 g
Protein 10,5 g
Salt 0,8 g
Allergen chart
Tuna bolognese.

Children's favourite tuna!

With its soft texture and exquisite taste, PEQUETÚN makes it easy to prepare a meal for children. It is ideal in combination with white rice, with pasta, on toast, with potatoes, on pizzas, with an omelet or even as a sandwich spread, this is a product just as popular with the grown-ups as with the kids. Tasty, and healthy!