Calamaren in sauce américaine OL-120
Like other molluscs, this cephalopod has a high nutritional value. The protein content is similar to that of beef and it is easily digested. These attributes, in addition to its low fat content, means it is ideal for healthy, balanced diets.
For the sauce, ingredients of the very highest quality and Nacional paprika are used, giving it an exquisite texture, flavour and aroma.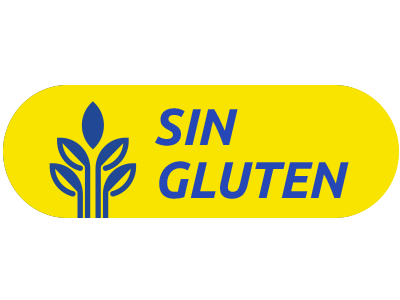 Add to Wishlist
Calamaren in sauce américaine OL-120.
Ingredients
Squid (mollusks) (55%),sunflower oil, tomato, onion, salt, spices and wine.
Nutritional information (per 100 g)
Energy value 891 kJ / 213 kcal
Total Fat 16 g
of which saturated fats 1,8 g
Carbohydrates 5,6 g
of which sugars 2 g
Protein 11,5 g
Salt 0,72 g
Allergen chart
Como el resto de los moluscos, este cefalópodo es un alimento de gran valor nutritivo. Tiene un contenido proteico similar a la carne de ternera y una excelente digestibilidad. Estos atributos, sumados a su bajo contenido en grasas, lo convierten en un alimento muy recomendable para ser incluido en dietas saludables y equilibradas.

En la elaboración de la salsa se utilizan ingredientes de primerísima calidad y pimentón nacional proporcionándole una textura, sabor y aroma exquisito.