Calamaren in hot sauce OL-120
Like other molluscs, this cephalopod has a high nutritional value. The protein content is similar to that of beef and it is easily digested. These attributes, in addition to its low fat content, means it is ideal for healthy, balanced diets.
For the sauce, ingredients of the very highest quality and Nacional paprika are used, giving it an exquisite texture, flavour and aroma.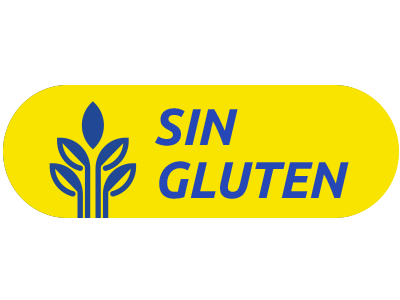 Add to Wishlist
Calamaren in hot sauce OL-120.
Ingredients
Squid (mollusks) (55%), sunflower oil, tomato, onion, salt, sugar and spices.
Nutritional information (per 100 g)
Energy value 711 kJ / 171 kcal
Total Fat 11,6 g
of which saturated fats 2,9 g
Carbohydrates 6,9 g
of which sugars 2,4 g
Protein 9,7 g
Salt 0,61 g
Allergen chart
Clams are without doubt one of the very best preserves, a briny feast fit for the most demanding palates due to its delicate and succulent taste. It is low in calories, rich in high quality proteins and is one of the best sources of iron, iodine, phosphorus and calcium.

Prepared with great care to ensure an exquisite sand-free product.